Calico Cali Designs
Heart Cross Stitch Embroidery Design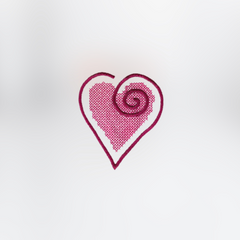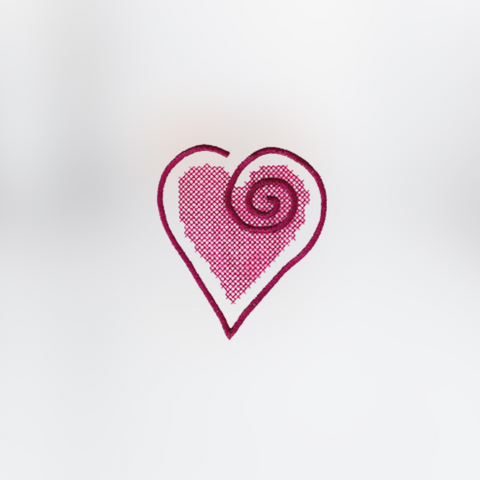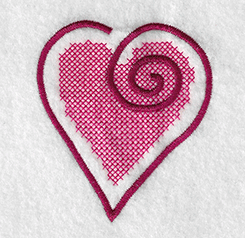 Calico Cali Designs
Heart Cross Stitch Embroidery Design
Download this adorable heart embroidery design today and show your family and friends some extra love.
This machine embroidery design features a cross stitch heart in the center, echoed by a satin stitch that swirls into the middle heart.

This heart cross stitch machine embroidery design is approx 3.35" wide X 3.81" tall, and fits in a 4X4 embroidery hoop.
Download this heart today and make gift for Valentine's day. It's also perfect for Wedding Gifts, Bridal showers, anniversaries and more!
⭐⭐⭐ Subscribe to our newsletter for a FREE embroidery design every month
Sign up today at https://calicocali.com/pages/newsletter  ⭐⭐⭐
You may also like these similar products