Calico Cali Designs
Hugo's Amazing Tape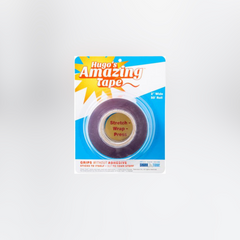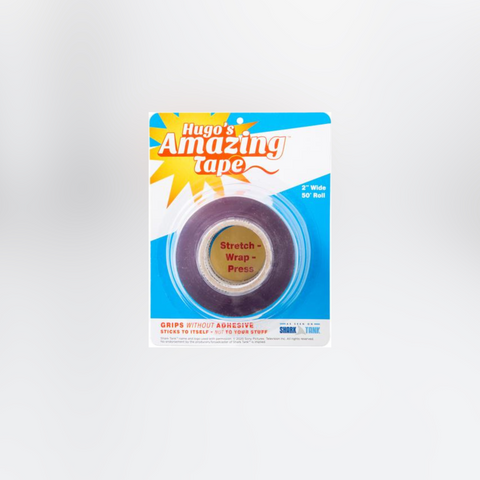 Calico Cali Designs
Hugo's Amazing Tape
This magical tape grips without adhesive. It sticks to itself, but not to your notions. And it does not leave any residue! This amazing tape is even water resistant, and you can use it over and over again.
Simply cut the length of tape you need so that it will overlap itself. Wrap the piece of tape around your item and press the overlapping pieces together.  It's that easy!

Each roll is 2" wide and 50' long.  You can use it to:
*keep your spools of thread from unraveling .

*stop your stabilizer rolls from unrolling.
*wrap it around cords to reduce tangling.
*wrap around wrapping paper rolls.
*bundle items together and much more.
Hugo's Amazing tape is a must-have item in any craft room.

You may also like these similar products