Calico Cali Designs
Soccer Ball embroidery design - July 2023 VIP Freebie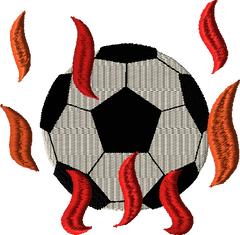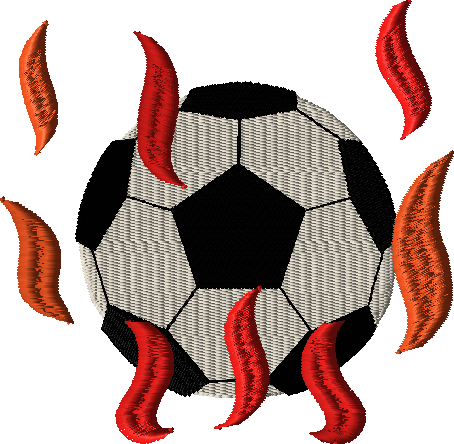 Calico Cali Designs
Soccer Ball embroidery design - July 2023 VIP Freebie
Introducing our Flaming Soccer Ball Embroidery Design, the perfect way to add fiery excitement to your soccer-themed projects!
Designed specifically to fit in a 5x7 machine embroidery hoop, this dynamic design is 4.73" wide X 4.63" tall (120.1 mm X 117.7mm)
Add a touch of sizzling energy to your soccer-inspired projects with our Flaming Soccer Ball Machine Embroidery Design. Get yours today and watch as your creations ignite with excitement and style!
You may also like these similar products