Calico Cali Designs
Travel Size Nail Files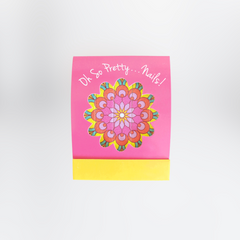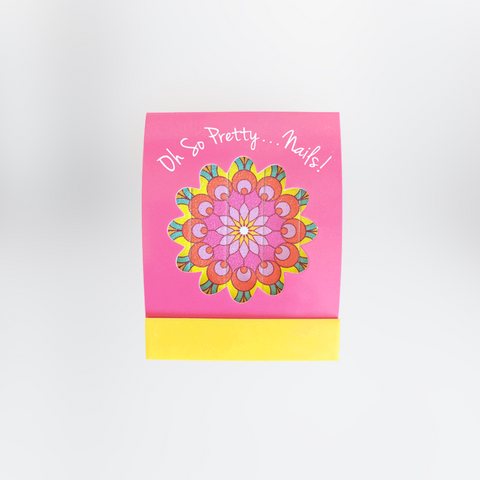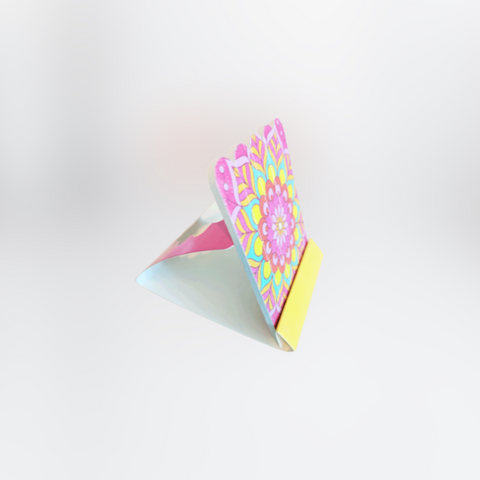 Calico Cali Designs
Travel Size Nail Files
Keep your nails snag free with Travel Size Nail Files. These adorable nail files fit perfectly in your purse, or project bag.

Bring these colorful nail files with you to retreats and you won't have to worry about a broken nail catching on your sewing project.
There 5 small colorful nail files per package, and the color may vary slightly.

You may also like these similar products