Calico Cali Designs
Unicorn retractable measuring tape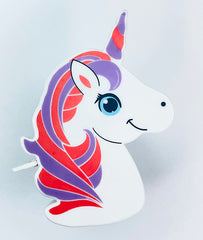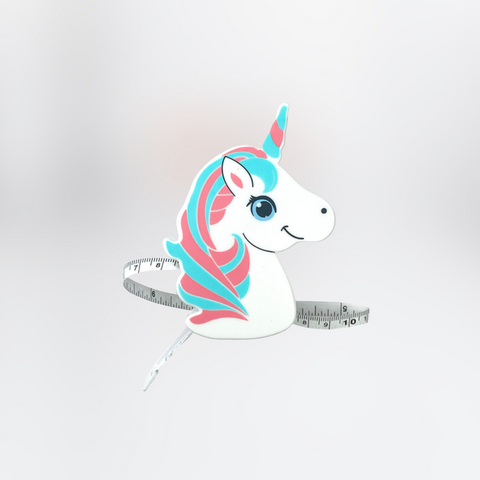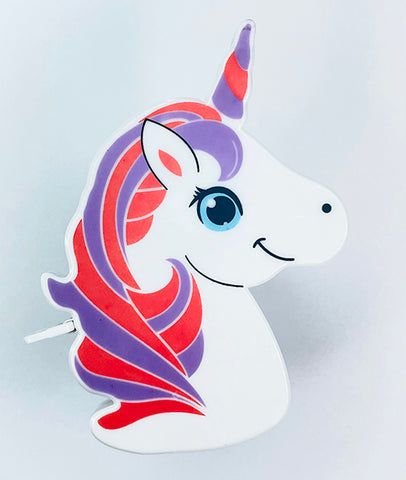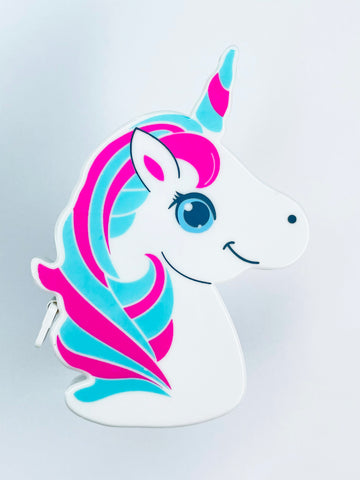 Calico Cali Designs
Unicorn retractable measuring tape
This Unicorn retractable measuring tape is perfect for home use or take to the office or school! Makes an excellent stocking stuffer, basket filler, back to school gift and more. You can even use these as Unicorn party favors for birthdays!

This Unicorn retractable measuring tape has both imperial and metric measurements up to 40″/100cm.

This push button retraction Unicorn measuring tape is approx 2 3/4″ X 3 1/8″. Kids love this tape measure, whether they are using it for craft projects, school assignments, or just playing around it will help them learn the units of measurement.

You may also like these similar products