Calico Cali Designs
VIP Club BONUS #2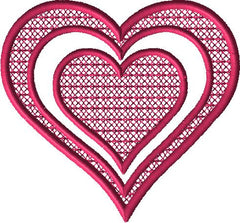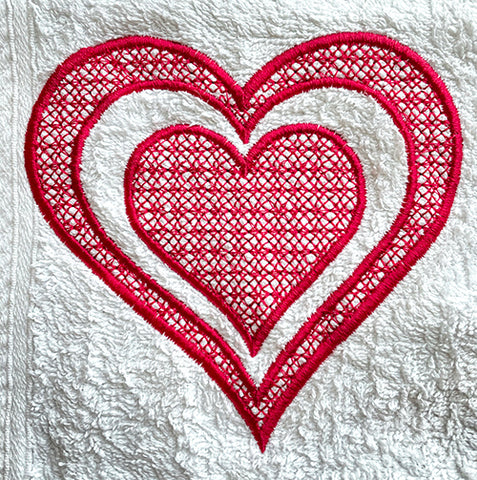 Calico Cali Designs
VIP Club BONUS #2
I hope that you are enjoying your VIP Club membership.
I am so grateful for each and every member of this club. I want to make sure that you get the most out of your membership, so please feel free to email me at Kat@calicocali.com and let me know what type of tutorials you would like to see. 

Once again, thanks for letting me in your inbox  :) 
Enjoy your 2nd BONUS design! XOXO - Kat
This double heart machine embroidery design was made to be a knockdown design for use on towels. It is 5.09" wide X 4.73" tall and fits in a 5X7 hoop. You don't 'have" to stitch it out on a towel, but when you do it looks "lovely".
Remember that only VIP Club Members have access to this FREEBIE…so please don't share it with anyone.
Instead please encourage your friends to join the VIP Club.
You may also like these similar products