Calico Cali Designs
Howling Wolf Machine Embroidery Design - Sept 2023 VIP Club Freebie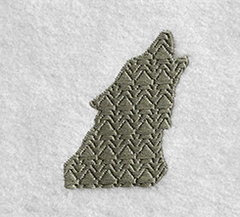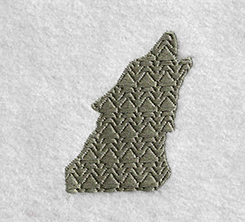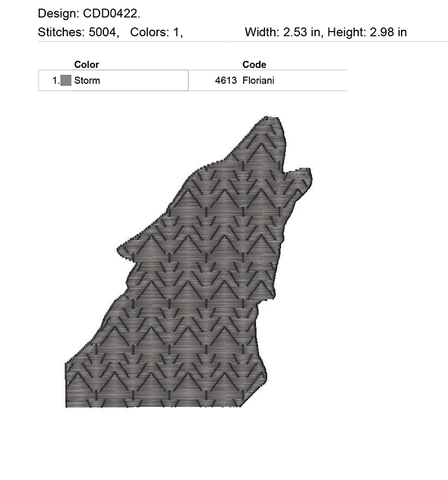 Calico Cali Designs
Howling Wolf Machine Embroidery Design - Sept 2023 VIP Club Freebie
This machine embroidery design features a fierce howling wolf with a embossed fill pattern.
The wolf's powerful and striking features are expertly detailed and the embossed pattern adds a unique and bold look.
The embossed fill gives the design a three-dimensional look and feel that makes the wolf appear to be leaping off the fabric.
This machine embroidery design is 2.53" wide X 2.98" tall and stitches out in a 4X4 embroidery hoop.
You may also like these similar products